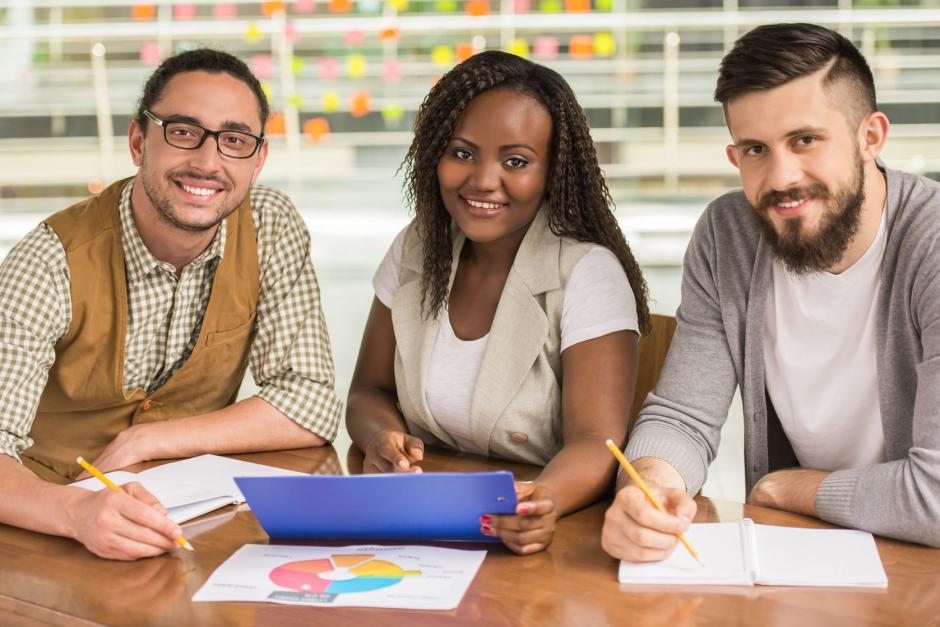 Working for a nonprofit organization is an excellent option for anyone looking for a meaningful career. There are a wide variety of jobs available for different skill sets and for people at all points in their career.
Why Get a Nonprofit Job?
Many professionals choose to leave the private sector and transition to the nonprofit sector in search of greater purpose and meaning in their work life. Others make the change due to the flexibility that many nonprofits offer. Sometimes moving to the nonprofit sector is simply advantageous and can help someone with certain skills or characteristics shine.
There are more than 1.4 million registered nonprofit organizations in the United States, that employ over 10% of the domestic workforce. In 2013 around 14.4 million people were employed by the nonprofit sector, according to Nonprofit Quarterly.
Finding Nonprofit Jobs
Whether you're just entering the workforce and want to work on issues you're passionate about or considering a mid-life career change, there are thousands of nonprofit jobs to choose from.
The National Nonprofits Job Board offers three ways to search for jobs:
Search by Focus Area. Using this option you can search for jobs based on the issues you care about. Choose from animal advocacy & shelters, civil rights, environmental jobs, education, disaster relief, public health, and many other areas. Perhaps you're interested in working with a certain population instead? Find jobs where you can serve the homeless, youth and children, or veterans. Whatever issue you're interested in working on, you can find it under Areas of Focus in the menu to the right of the page.
Search by Job Function. Here you can search for accounting jobs, executive management positions, communications jobs, research positions, and much more. Just peruse the job functions underneath the right hand menu on any job function page to find jobs that fit your skill set.
Search by Location. Find jobs in Chicago, New York, Los Angeles, Washington DC, or any location of your choice. This option lets you search a radius around your desired location so that you can consider any jobs in your vicinity. Simply type your location in the 'Location' box and click the search icon.
Whatever type of job you're looking for, you're likely to find something at National Nonprofits. If not, get a free account and then create job alerts based on your criteria. You'll receive email notifications every day or week (depending on your preference) when new jobs of interest are posted.
We wish you all the best with your nonprofit job search!