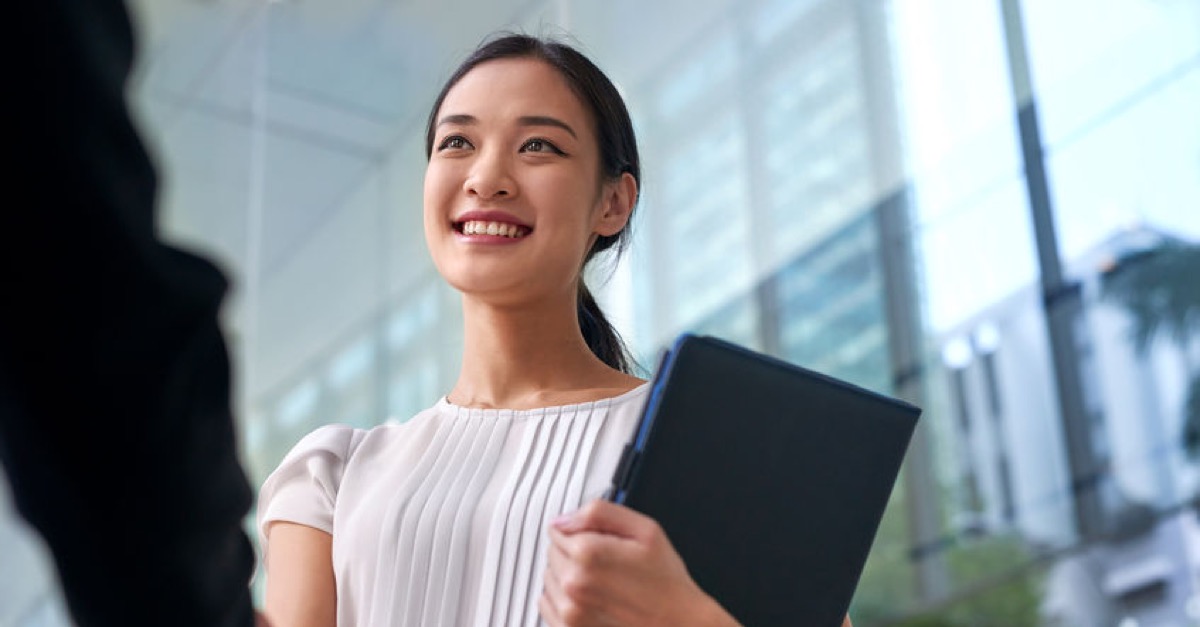 You've just landed an interview at the nonprofit you'd love to work for. Congratulations! You've made it past the first hurdle and can feel confident that the hiring manager sees you as a good fit for the job.
Now it's time to prepare for that interview and make sure you shine above the other candidates. But where to start?
Interview Prep Tips
It's essential that you take the time to prepare for the interview if you really want to land this job. Do your homework on the organization and the people you'll be interviewing with. Put some time into thinking through your challenges and successes, the issues you're passionate about, and why you want to work for this nonprofit. Alignment with the organization's mission is important and very well could set you apart from the other finalists.
Below we've compiled some great resources to help you prepare for the questions you'll likely be asked, with thoughts on what you should ask the interviewers. We recommend reading through all of these articles and taking notes on the ideas that jump out.
Once you've got a good idea of what you'd like to say (and avoid saying), practice out loud. Listen to how you sound, adjust, repeat.
By the time your interview rolls around, you'll feel confident and ready to handle whatever comes your way. Smile, relax, make good eye contact, and you'll do great!