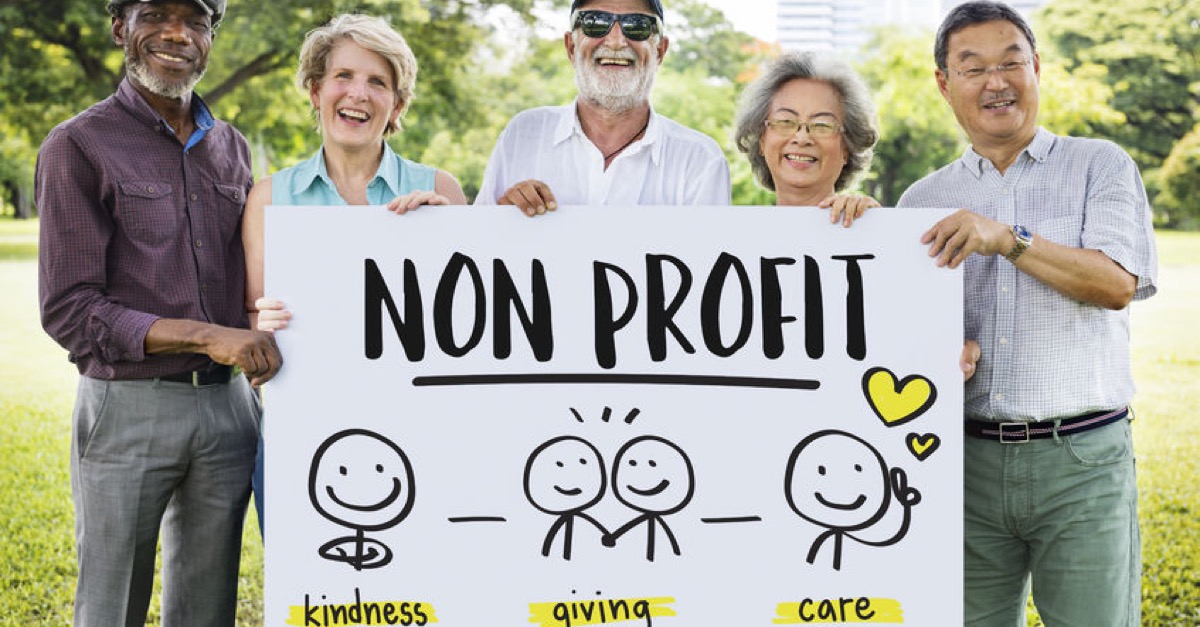 Have you ever had a job that felt excruciatingly boring or monotonous? Where you watched the minutes tick by, and one workday felt like an eternity?
Sadly, many Americans feel that way about their jobs. Yet most of us spend more waking hours at our job than anywhere else. According to the Pew Research Center, 30% of Americans view the work they do as "just a job to get them by" and only 50% report being satisfied with their job.
Feeling unhappy (or complacent) about our work can lead to a lack of motivation, a sense that we're not fulfilling our greater purpose in life, and eventually even cause depression.
The Antidote
When you feel passionately about the work you're doing and know that it has a positive impact on the world, it can boost both your level of job satisfaction and your sense of self. Your 'day job' turns into a career, a passion, and you feel inherently rewarded by the knowledge that you've helped make people's lives better. 
This shift in job satisfaction and how it ripples out into your life is hard to quantify. But it's palpable and significant.
Research from the Pew Research Center reveals that the majority of private sector employees (55%) feel that their job is just "what they do for a living." By contrast, only 34% of nonprofit employees feel that their job is "just what they do for a living" and nearly two thirds (65%) of nonprofit employees feel that their job gives them a sense of identity.
The Chronicle of Philanthropy cites similar findings from a Brookings Institute survey which found that only 16% of nonprofit employees report coming to work for the paycheck, in comparison to 47% of for-profit workers. Even more impressive, 97% of nonprofit workers reported that they "accomplish something worthwhile through their jobs."
Take the Plunge
If you're feeling complacent or unhappy with your job, it's likely time to start searching for a new one. Which issues do you feel passionate about? What communities would you like to help? What strengths do you have to contribute?
There are thousands of wonderful nonprofit organizations currently hiring. You can search for job opportunities here at National Nonprofits by:
Focus Area (health, education, civil rights, etc - whatever you're passionate about)
Job Function (accountant, program manager, development director, etc - to match your skills)
Location and More (customize your search to meet all of your criteria)
If you don't find the perfect job, don't despair. New openings appear every day. Just outline all of your criteria in a custom search (use the 'Filter by Focus Area' link) and then create a Job Alert based on that criteria. You can receive daily or weekly emails and peruse those opportunities until you find the perfect one.
We believe that everyone deserves to be satisfied with their job and feel rewarded by the positive contribution they are making to their community or our world.